by Massimo Introvigne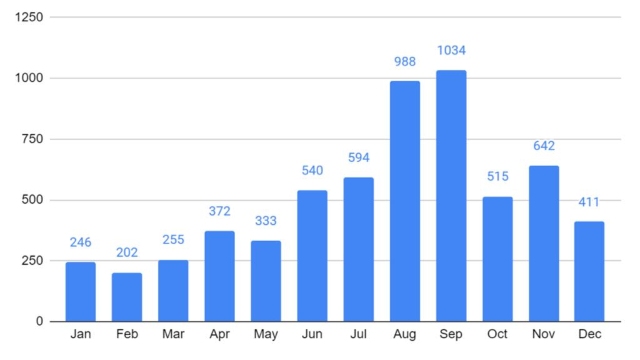 6,132 members of The Church of Almighty God (CAG) have been arrested in China in 2019. 3,824 have been tortured, and 19 died as a result of the persecution. These are some of the figures of the third yearly report about its persecution in China, that the CAG released today.
Overall, more than 30,000 CAG members were subject to various forms of persecution and harassment during the year 2019. Thousands were compelled to sign statements renouncing their faith, others had their personal assets confiscated or lost their jobs or their homes. The CAG is a Chinese Christian new religious movement, credited by the Chinese authorities with four million members in China. While not necessarily agreeing with its theology, several international organizations, governments, and scholars have raised their voices against this massive persecution. They include the United Nations' High Commissioner for Human Rights, the U.S. State Department, and the U.S. Commission for International Religious Freedom.
The report points out that, while the CCP continues to spread fake news about alleged crimes perpetrated by the CAG, all those arrested and sentenced were accused of no other crime than being active in their religion. Attending unauthorized meetings, shooting religious movies, talking about the faith with co-workers and family members, owning and distributing CAG books and videos, all this is enough to be sentenced to several years in jail by applying Article 300 of the Chinese Criminal Code, which punishes any religious activity within or on behalf of a banned religious group.
The report discloses horrific details about torture and extra-judicial killings. A 30-year-old female CAG member from Inner Mongolia, Ms. Ren Cuifang, died on January 3, 2019, as a consequence of torture after having been arrested in Xijiang. "On her remains, the report notes, the areas around her eyes were blue and purple, and there was a dark purple and black mark on the left side of her chest. A burn scar was on her thigh. There were lacerations with blood marks on her wrists and heels, and the toenail on her left big toe had come off," all evidence of brutal torture.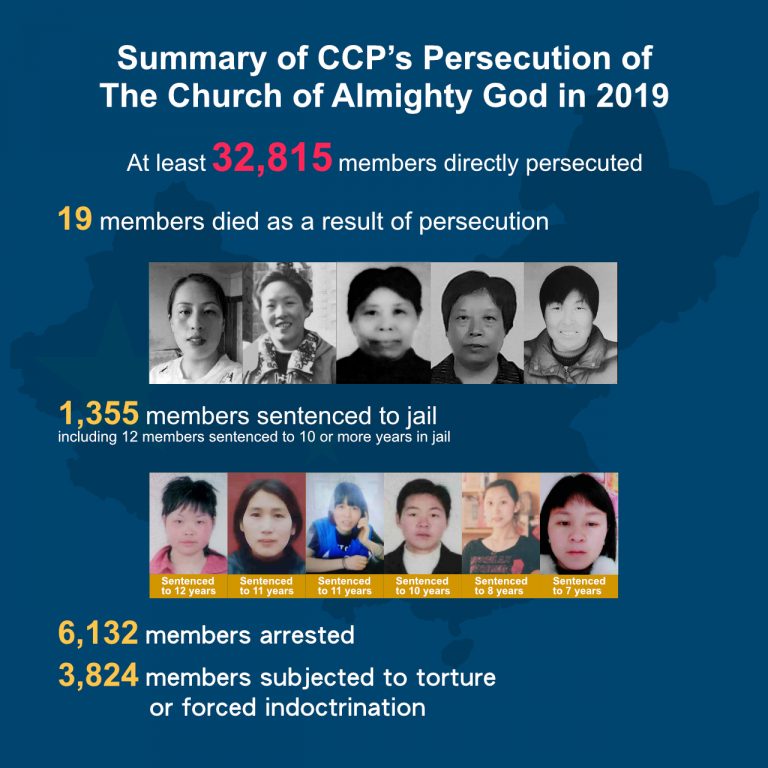 On May 7, 2019, another female CAG member, Ms. Li Sulian, died in Henan while trying to escape the police by jumping out of a window in her home. On January 13, 2019, Ms. Cheng Xiangyu , from Shanxi, died after her serious illness failed to be treated in the Detention Center, and she was transferred to Gaoping Transformation Through Education Center for a forced indoctrination, even when it should have become obvious she was dying.
Indoctrination is described with details in the report. One of the aims of torture is to persuade CAG inmates to sign documents where they renounce their faith and denounce the CAG. Those who refuse are submitted to further torture.
China persecutes CAG members even overseas, through pressures by embassies and demonstrations organized by CCP fellow travelers abroad. The situation in South Korea is well-documented, but the CCP has now extended its long arm to  Myanmar and the Philippines. Overall, there are more than 5,000 CAG refugees outside of China, and the CCP spares no efforts to harass them and try to persuade foreign countries that they should not be granted asylum. Just as it exports consumer goods (and now, tragically, epidemics), China is exporting its totalitarianism and gross disrespect for human rights abroad.
There are, however, signs of hope. As scholars continue to study the CAG, expose the fake news, and document the persecution, in several countries the percentage of asylum applications accepted increased in 2019. Reading the Annual Report, which also positions the persecution of the CAG within the framework of the increased persecution of all religions under Xi Jinping's regime, is a sobering but mandatory exercise for all those interested in the dramatic situation of religious liberty and human rights in China.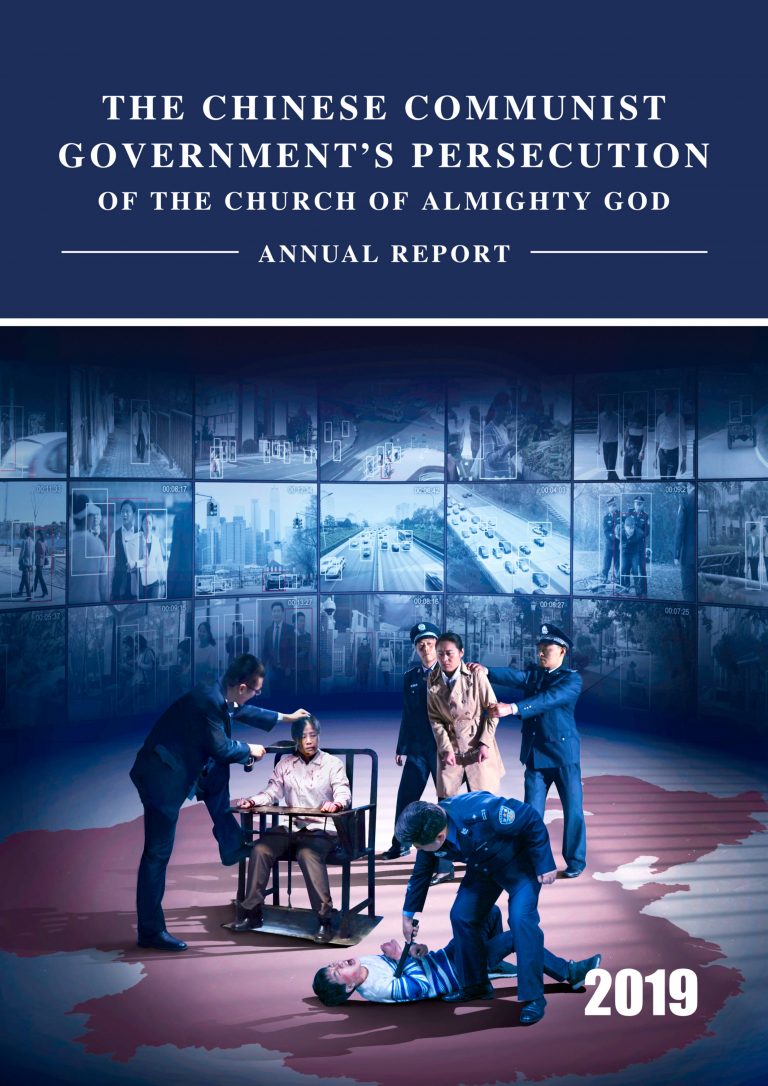 All photos courtesy of The Church of Almighty God.
Source: Bitter Winter