The films of The Church of Almighty God, The One Who Holds Sovereignty Over Everything, and A Mother's Love, will be screened at World Cinema Milan in December 2019.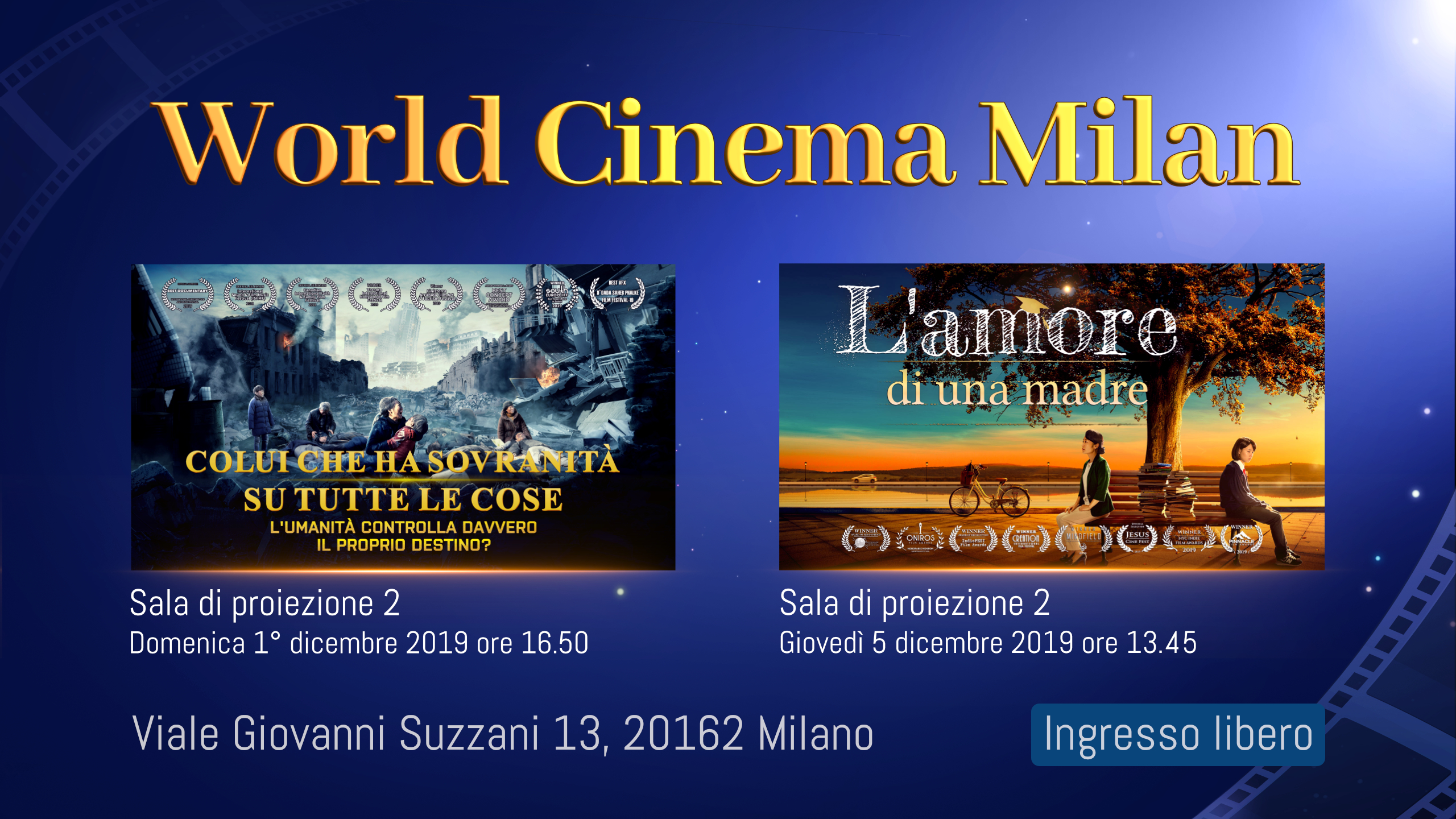 Details: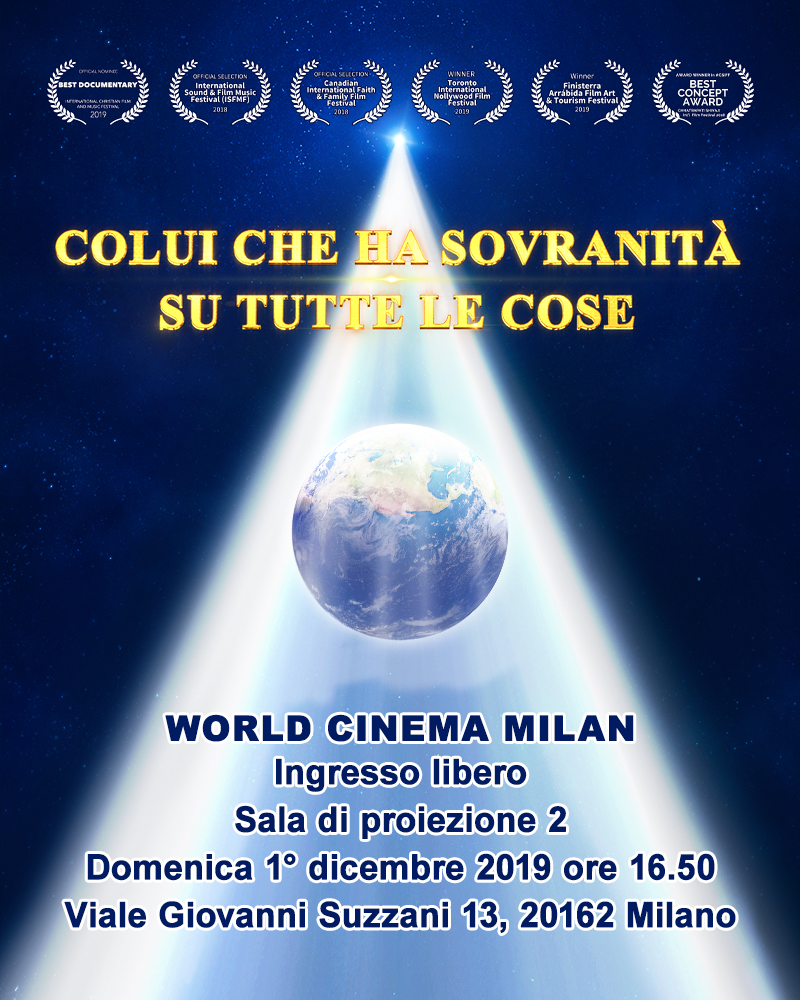 Christian Documentary Movie | "The One Who Holds Sovereignty Over Everything" Gospel Choir Song
Throughout the vast universe, all celestial bodies move precisely within their own orbits. Under the heavens, mountains, rivers, and lakes all have their boundaries, and all creatures live and reproduce throughout the four seasons in accordance with the laws of life…. This is all so exquisitely designed—is there a Mighty One ruling and arranging all this? Since coming into this world crying we have begun playing different roles in life. We move from birth to old age to illness to death, we go between joy and sorrow…. Where does mankind really come from, and where will we really go? Who is ruling our fates? From ancient times to modern days, great nations have risen up, dynasties have come and gone, and countries and peoples have flourished and perished in the tides of history…. Just like the laws of nature, the laws of humanity's development contain infinite mysteries. Would you like to know the answers to them? The Christian musical documentary The One Who Holds Sovereignty Over Everything will guide you to get to the root of this, to unveil all of these mysteries!
Time: 16:50, 1st December 2019
Enter: Free with no registration needed
Venue: Sala di proiezione 2, Novotel Milano Nord Ca Granda
Address: Viale Giovanni Suzzani 13, 20162 Milano
Host: World Cinema Milan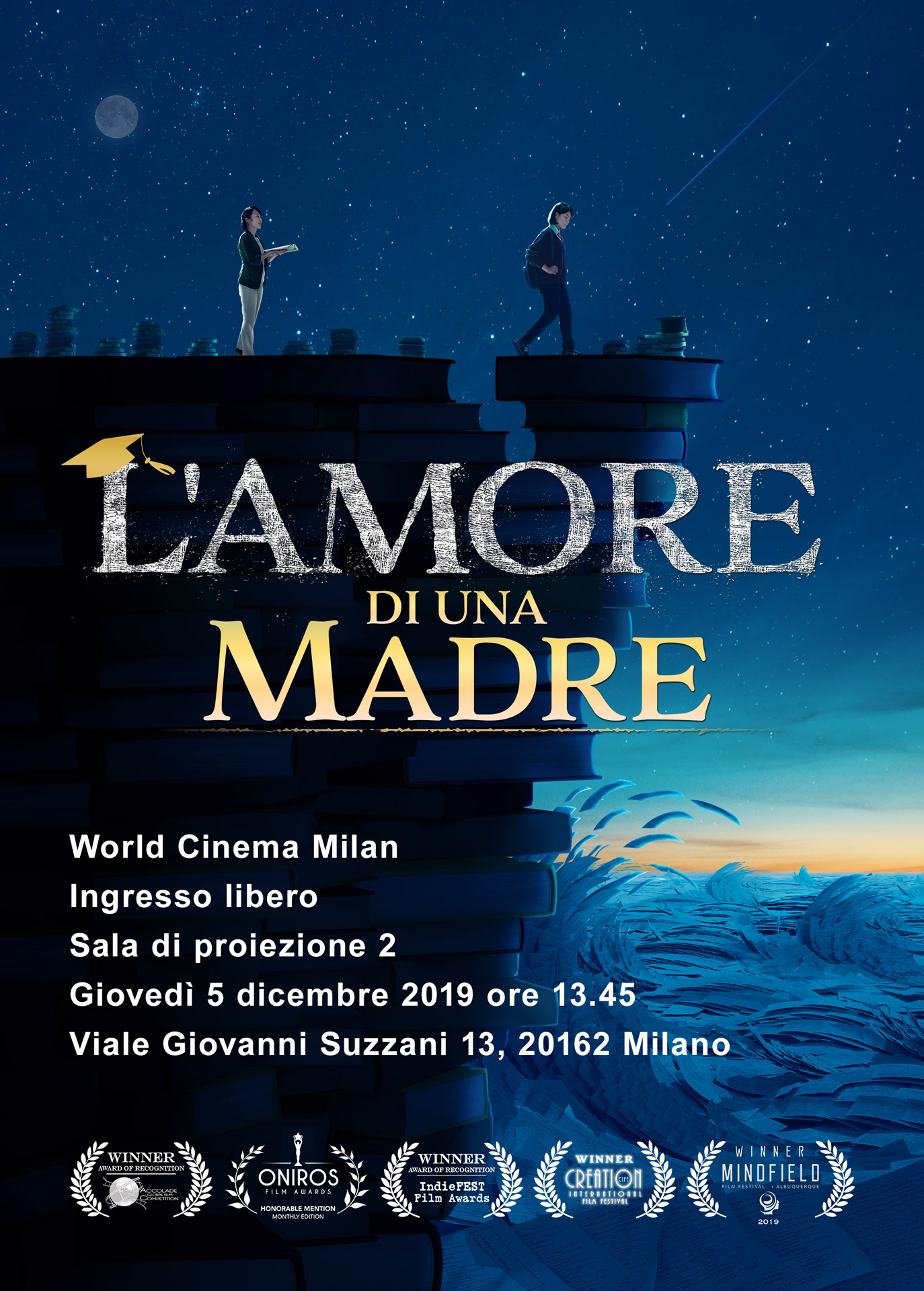 2019 Christian Family Movie "A Mother's Love" | A True Heart-touching Story
A Mother's Love is a Christian family movie that examines the subject of how to raise children.
"Knowledge can change your fate" and "The son becomes a dragon, the daughter becomes a phoenix" are the hopes that nearly all parents have for their children. To ensure that her daughter Jiarui is able to pass her university entrance exams and test into a good university, Xu Wenhui decides to retire from her job as a sales director to accompany Jiarui as she studies to retake her tests. Xu Wenhui's high-pressure teaching methods and the competitive stress of the college entrance examinations drive her daughter to collapse, and nearly to desperation. Xu Wenhui feels deep remorse over this: She thought that everything she did was for her daughter's benefit, but instead, she only caused her daughter pain and hurt…. This is when her old classmate Fang Xinping preaches God's gospel to her. Through reading God's word, Xu Wenhui finally understands why pursuing ideals like "Knowledge can change your fate" will only hurt herself and her child, and comes to understand how to educate her daughter in a way that expresses real love …
Time: 16:50, 1st December 2019
Enter: Free with no registration needed
Venue: Sala di proiezione 2, Novotel Milano Nord Ca Granda
Address: Viale Giovanni Suzzani 13, 20162 Milano
Host: World Cinema Milan