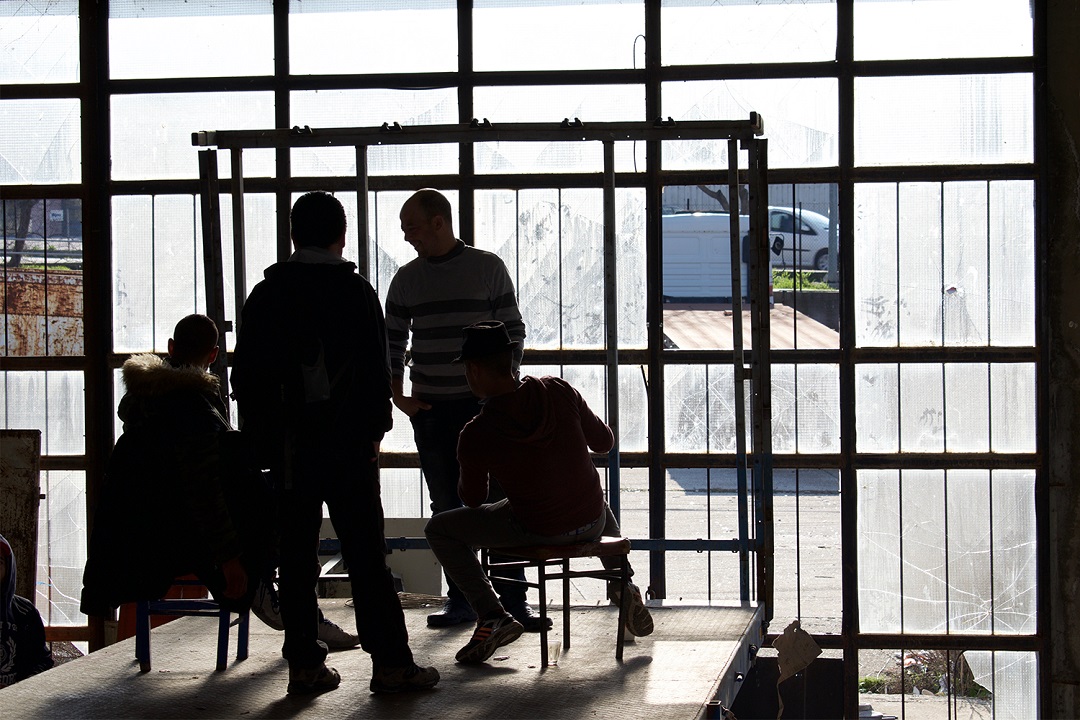 That torture is rampant in many Russian prisons and detention facilities, with little consequences for perpetrators, is widely known among Russia's human rights defenders, lawyers, and journalists. Last week the United Nation's expert torture-monitoring body completed its periodic review of Russia, noting "there was reliable information that torture was practiced widely in the country."
But last week a scandal brought torture in prison to the public eye, leading to something extraordinary for Russia: a vigorous investigation, suspensions, and arrests for the perpetrators.
In June 2017, the Russian human rights group Public Verdict came into possession of a gruesome videoshowing 18 prison officials in penal colony No. 1 in Yaroslavl, northeast of Moscow, torturing an inmate, Evgeny Makarov. The video was recorded by a body-worn camera of an unidentified person present at the scene.
Irina Biryukova, a lawyer with Public Verdict representing Makarov, immediately reported it to the authorities. Makarov was then transferred to penal colony No. 8, where Public Verdict reports he continued to be tortured and  threatened with rape. No criminal case was launched. An official who reviewed the video said at the time that it showed no abuse of authority.
Russian authorities reacted very differently after the video was made public a year later, by Russian independent newspaper Novaya Gazeta, which ran the story last week. The Federal Penitentiary Service initiated an internal investigation while Russia's main investigative agency launched a criminalinvestigation into abuse of authority with the use of violence.  All 17 of the prison guards identified in the video were suspended; six are currently in pre-trial custody and one placed under house arrest. A criminal case was initiated against the official who concluded, after reviewing the video a year ago, that it contained nothing unlawful.
Meanwhile the lawyer, Irina Biryukova, received death threats and had to flee Russia with her 16-year-old daughter. She told me that to date she has not received a commitment from Russian law enforcement or other authorities that they will give her protection if she returned home. And Makarov remains extremely vulnerable to further torture and retaliation in prison.  That needs to change – and soon. Both need effective guarantees of their safety. If Russia really intends to end torture, victims and individuals brave enough to expose it must be protected.
Human Rights Watch.Leaked Video Blows Lid off Torture in Russian Prisons. © 2018 by Human Rights Watch.