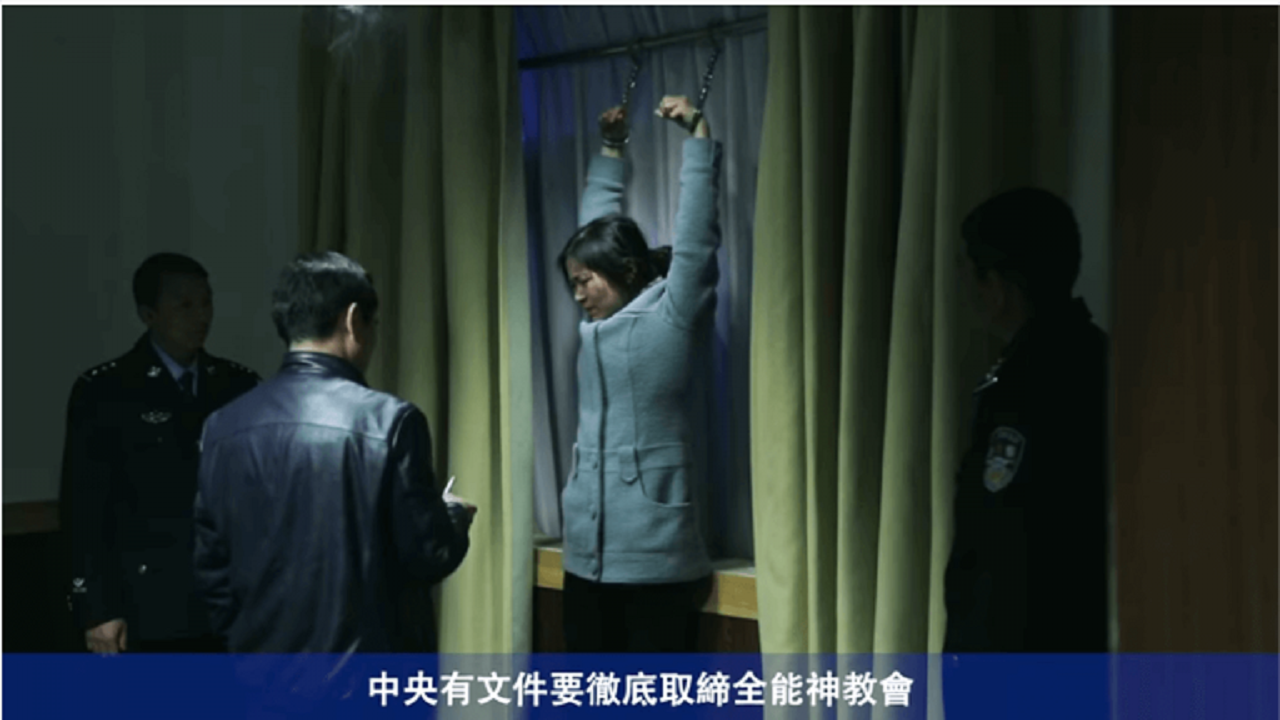 Germany plans to deport back to China a member of The Church of Almighty God detained in Ingelheim. Nine NGOs tell Chancellor Merkel that in China she will be arrested and may be tortured.
Nine NGOs active in the field of religious liberty wrote on August 1 to German Chancellor Angela Merkel about the urgent situation of a Chinese refugee, Ms. Zhao, currently detained in Ingelheim, after she resisted forcible deportation to China on July 9.
Ms. Zhao is a member of The Church of Almighty God, a Chinese Christian new religious movement founded in 1991, which is heavily persecuted in China and is included since 1995 in the official list of xie jiao.
Xie jiao (customarily translated as "evil cults," but in fact meaning "heterodox teachings") are movements the government does not approve of. Being active in a xie jiao is a crime punished by Article 300 of the Chinese Criminal Code with a jail penalty of 3 to 7 years or "more."
A confidential CCP document leaked to Western media indicates that a new massive campaign for "eradicating" xie jiao and CAG has been launched in 2018, with the number of arrests increasing.
"We urge you to consider that, should Ms. Zhao be returned to China, she would certainly be arrested and might be subject to torture or 'disappear' while in custody" write the NGOs. They also note that "those who have sought asylum abroad are regarded as particularly dangerous members of the CAG and as disloyal citizens, and are prime candidates for harsher jail penalties, with a serious risk of torture and extra-judicial killing."
"We urge Germany to honor its well-known tradition of protecting human rights and religious liberty and not to return Ms. Zhao and other CAG members in similar conditions, to her persecutors, granting them the asylum they deserve," concludes the appeal.
Source: BitterWinter