Tag: ANTI-RELIGION ACTIVITY IN SCHOOLS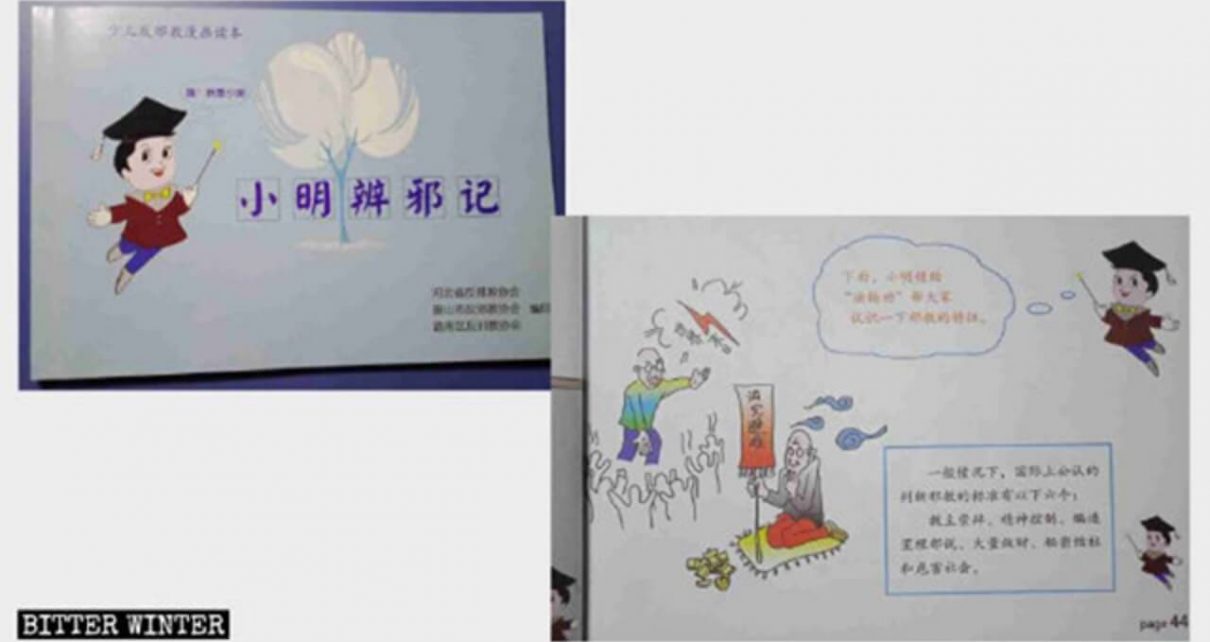 President Xi Jinping has decided schools will be the training bases for the next "Red Generation," creating the future's socialists.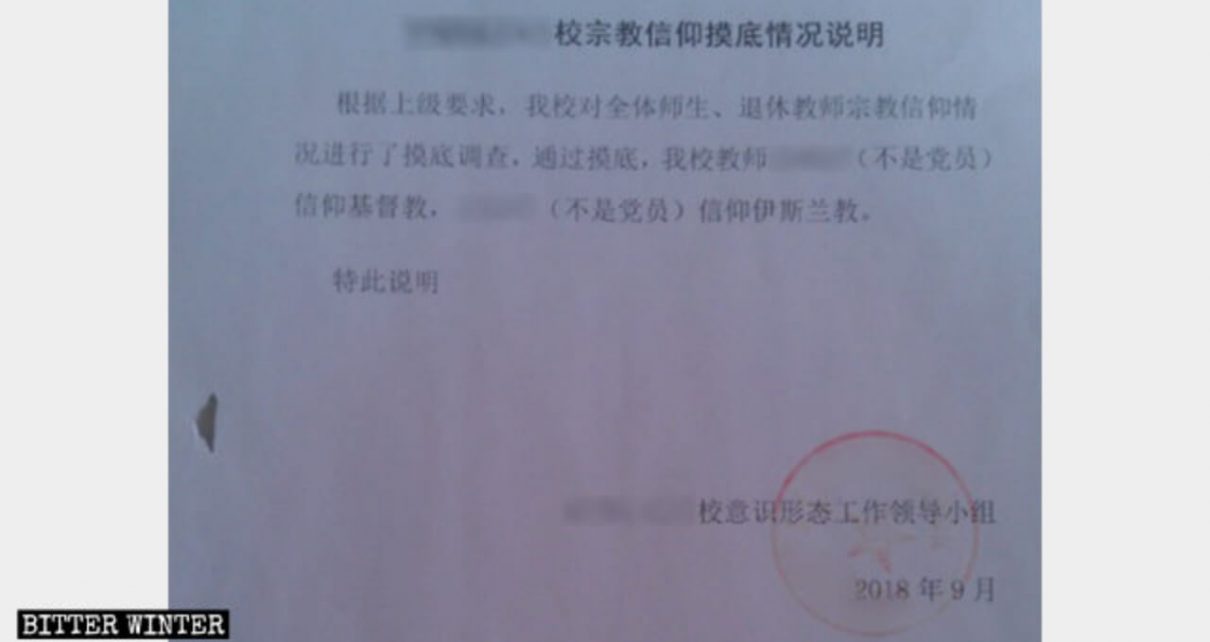 China reinforces the ban on "religious or feudal" ideas, re-education of religious teachers, to ensure students remain ignorant of all except Marxism.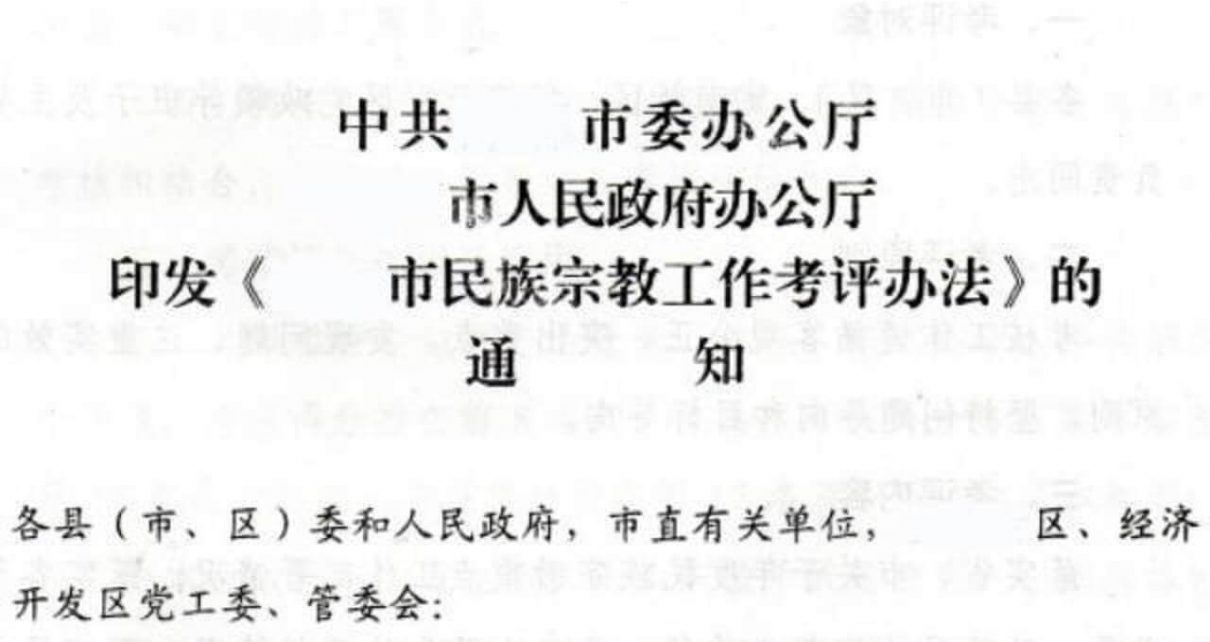 Municipal governments are following in the steps of authorities in other provinces to discriminate against students who hold religious beliefs.