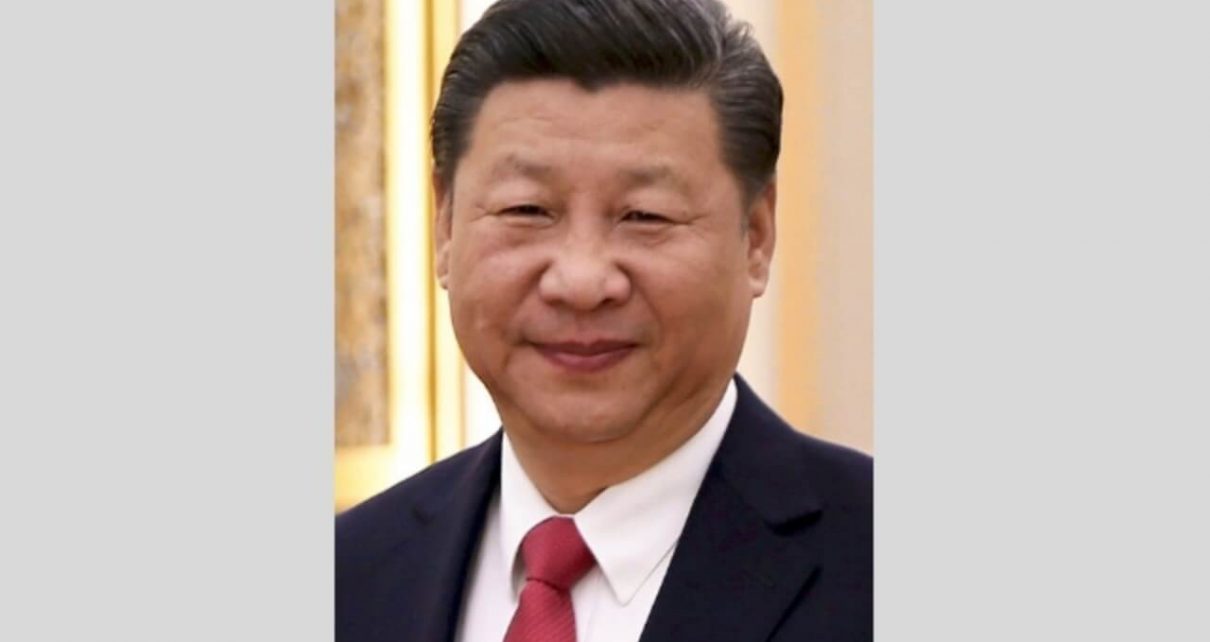 Italy did join Belt and Road, but Xi's visit to Italy was not as smooth and successful as some claimed.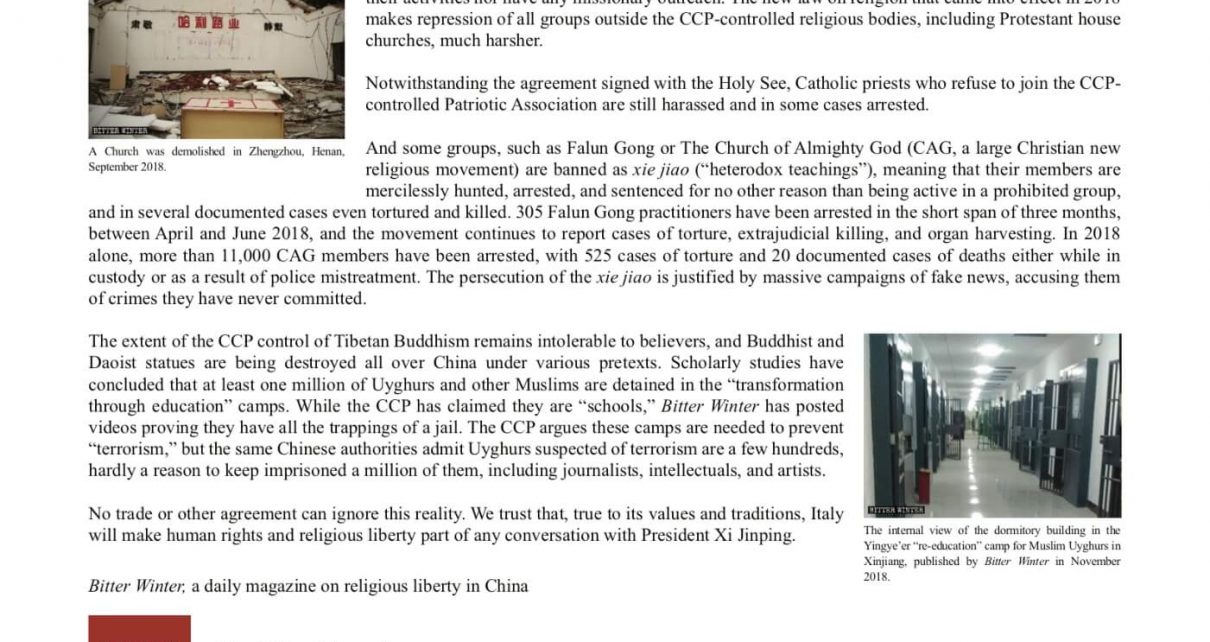 An open letter to the President and Prime Minister of the Republic of Italy.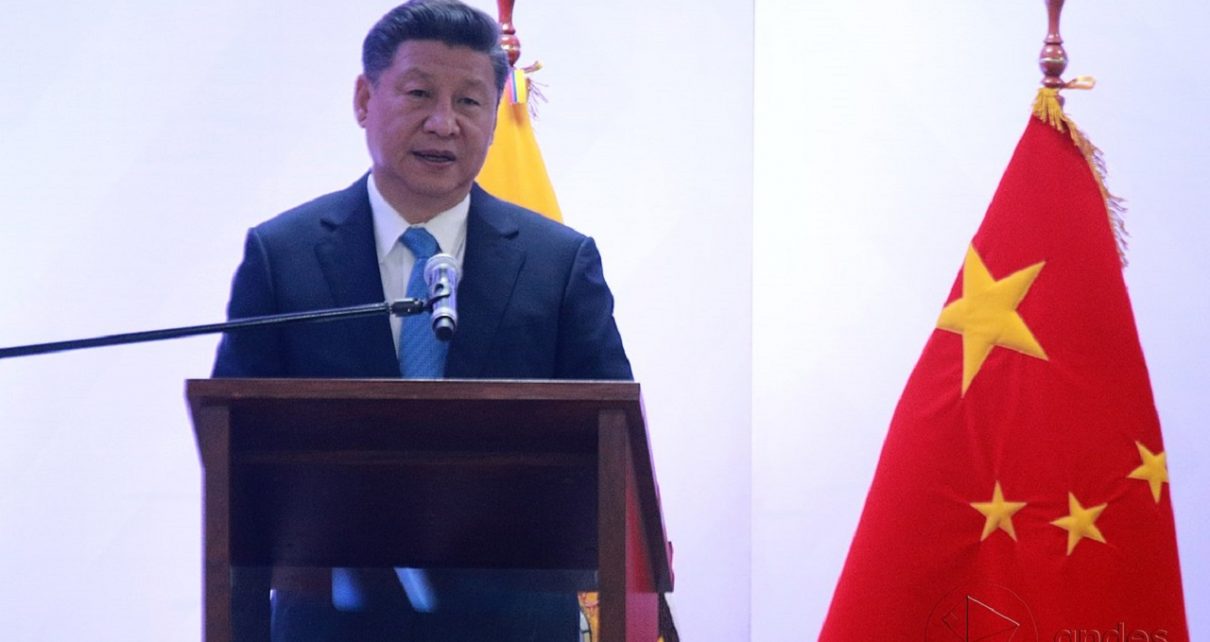 An appeal to the Chinese President notes that the situation of religious liberty in China is worse than ever.