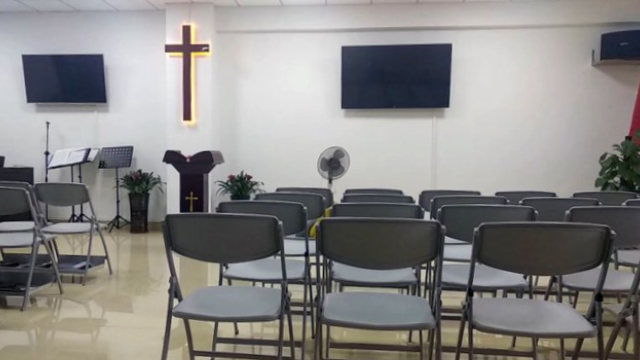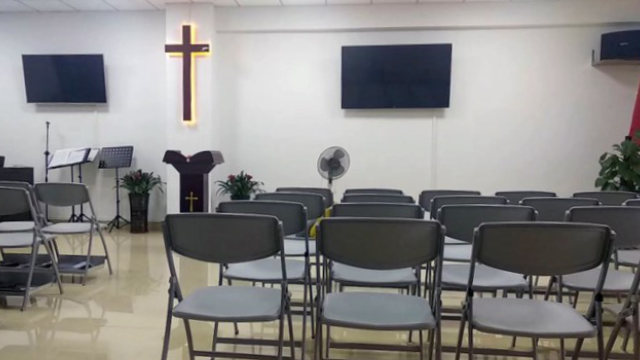 04/27/2020 China (International Christian Concern) – ICC reports on April 14 that pastor Zhao Huaiguo, the founder of Bethel church, was arrested on April 2 in China's Hunan province, after being criminally detained since March 14 for "inciting subversion of state power."
His wife Zhang Xinghong recently told Radio Free Asia that after her husband was criminally detained, the state security personnel told her that the reason for his arrest was allegedly his re-posting of messages with regards to the Coronavirus pandemic or information from abroad during the virus outbreak. They accused him for using the VPN software to dodge the Great Firewall and sharing political topics, including what happened in Wuhan, the epicenter of the disease. He was charged for inciting subversion of state power for these activities,
However, prior to his arrest, since his church was founded in 2007, he was asked multiple times to join the state-vetted church Three-Self Patriotic Movement, to which he never agreed. A day after Zhang's arrest, six police officers came to Bethel church and confiscated 480 books, including study tools, handouts, copies of biblical materials, claiming these are illegal and without publication permission, Zhang shared.
Zhang told China Aid, "Recently, the state security personnel have visited me multiple times, asking me to authorize local lawyer in Zhangjiajie to handle Zhao Huaiguo's case. I was also asked to sign a statement, promising that I would not reveal the progress about his case to any reporter, nor publish his criminal detention notice and arrest warrant."
Feeling frustrated, she added, "Last Friday, […] I was about to hire a good lawyer, but the state security told me that Zhao has already authorized a lawyer [to represent him]. I was very unhappy. I told them, 'If you knew that his family was going to hire a lawyer, why did you ask him to hire one?' I told them I would not accept the lawyer hired by him, including local lawyer from Zhangjiajie."
The Chinese government often pressures prisoners of conscience to use state-appointed or recommended lawyers, as an incentive for reduction of sentences. Yet many have refused, fearing that these lawyers serve only the state's interest, not theirs.
Pastor Zhao and his church have faced persecution from the government for a long time. Just last year, from March to December, the public security police repeatedly harassed the church, taking its preachers in for investigation and forcing them to sign an agreement that they would not preach or hold any more religious activities, since his church has long refused to join the state-sanctioned church and rejected government officials' intervention.
Source: ICC www.persecution.org