Arrests were made in May during unified operations in Shanxi Province's Linfen city after targets were tracked and monitored using mass surveillance systems.
by Zhang Feng
On May 16, a unified arrest operation targeting The Church of Almighty God (CAG) was launched in four counties of Linfen, a prefecture-level city in the northwestern province of Shanxi. As a result, at least 90 CAG members were arrested within two days in the counties of Pu, Xi, Jicheng, and Fushan.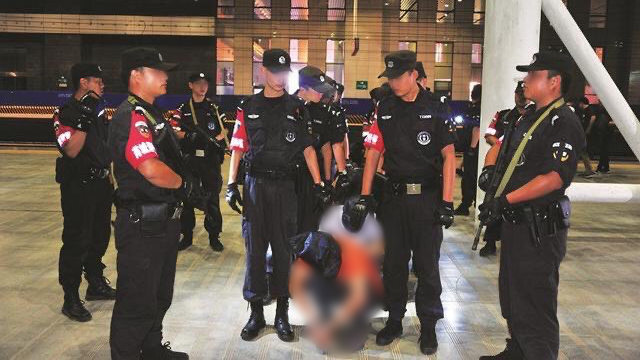 A source revealed to Bitter Winter that the city's Public Security Bureau dispatched over 300 officers to carry out the operation. To prevent information leakage, the Bureau convened an urgent secret meeting three hours ahead of the attack to discuss its details, taking away participants' cellphones.
A CAG member told Bitter Winter that on May 18, she went to the home of one of her fellow churchgoers and found the door sealed with the tape bearing Xi county's Public Security Bureau insignia. She learned later that two days before, at 10 p.m., nine police officers wielding electric batons stormed into the house while her friend, along with two other Church members, was searching the internet. The three believers were arrested, and all computers in the house were taken away.
An insider revealed that in the adjacent Daning county, over 60 public security officers were dispatched at 10 p.m. on May 16 to arrest CAG members who had been monitored for some time using online positioning and other surveillance tools. As a result, seven believers were arrested, and all cellphones and computers found in their homes were confiscated.
A government employee told Bitter Winter that the operation to investigate CAG members in Linfen was set in motion a month before the arrests were made. The Cyberspace Administration, the Public Security Bureau, and several other state institutions joined forces to surveil and arrest believers, primarily targeting Church leaders.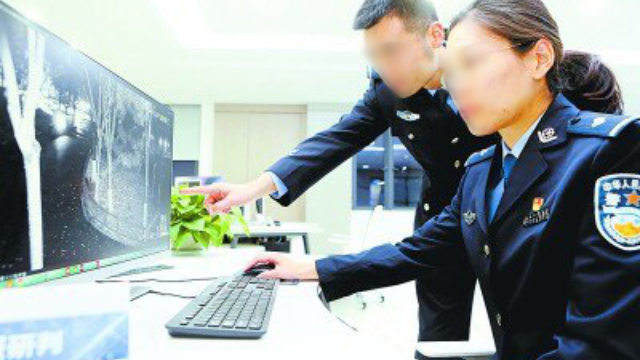 Some of the arrested CAG members are held in a mandatory indoctrination facility in the Linfen City Caring Center, earlier used as a detention house. Those CAG members who refuse to renounce their faith are usually given lengthy prison sentences.
Bitter Winter has previously reported about a confidential document, issued last year by the Political and Legal Affairs Commission of a municipality in the northern province of Shanxi, which calls for more arrests of CAG members. The order emphasizes the need for specialized personnel that should be assigned to intensify efforts to transform CAG believers through mandatory indoctrination.
The Church of Almighty God, the largest Chinese Christian new religious movement, was founded in 1991 and is now the single most persecuted religious group in China. According to the latest CAG report, more than 400,000 Church members were arrested by the Chinese authorities between 2011 and 2019.