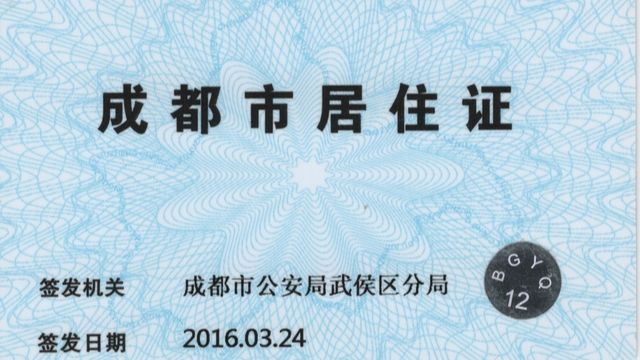 04/13/2020 China (International Christian Concern) – An elder from a house church in China's southeastern Guangzhou city has been repeatedly harassed by the local authorities, according to China Aid.
Chen Chengwan is from Guangfu Church's Baihua campus in Taihe township. He was recently visited by the local government many times with the excuse of checking his credentials. When he tried to apply for his residence permit, he was denied despite his appeals.
Within a week last week, Chen's home was visited twice by the local authorities. He said, "On April 7, around 3 pm, some people who claimed to be from the Taihe township rental management center came to my house. First they knocked my door very hard, saying that as rental management staff they needed to check on residents. I told them I was occupied and could not receive them, yet they continued to knock and get our landlord to come."
These people seemed very impatient and demanded him to open the door immediately. "I told them my kid was having online class and it's convenient for me to open the door. They then asked me to come out by myself. I told them it's not convenient. They finally left," he added.
To him it is odd that these people only targeted his family, not others. Also, he went to the rental management center last December to renew his Guangdong province residence permit, yet they have refused to issue a renewal, saying that he had a record of petitioning against the government, so his name has been blacklisted.
Since Chen is not a permanent residence of Guangzhou, each year he needs to renew his residence permit. However, he is often denied by the government thanks to his house church membership.
His church and its campuses have been raided many times by the public security – electricity cut off, water shutdown, or doors locked. While the local authorities did not mention anything about his church when they picked on him, the house church members believe that their actions were related to religion.
Chen protested, "I am a legal citizen of the People's Republic of China. How can the authorities ignore the Constitution and laws, and blacklist a legal citizen however they want? […] They have treated me— someone who believes in a religion— unfairly."
Source: ICC www.persecution.org