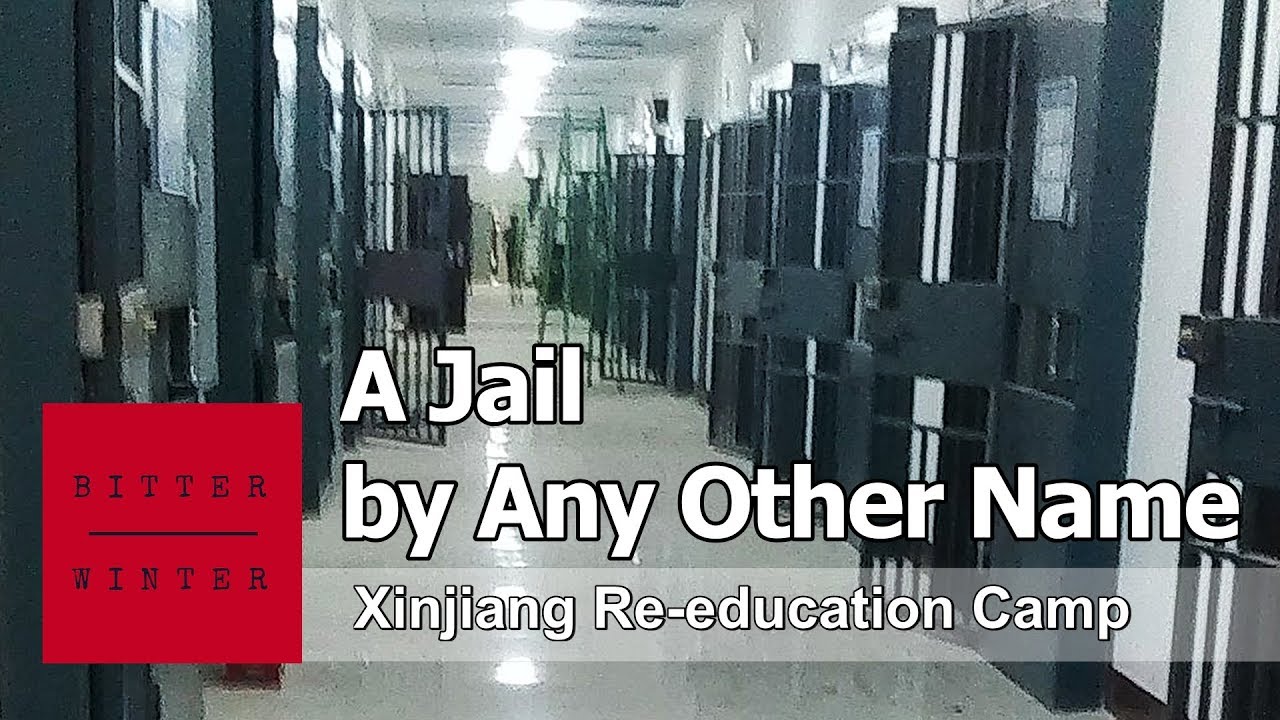 An extradition treaty that could be used to forcibly deport Uyghurs from Turkey to China where they are at risk of persecution faces an uncertain fate in parliament, according to Turkish opposition lawmakers, while cases that highlight Beijing's influence over Ankara have raised fears among Uyghur exiles.
Many of the more than 50,000 Uyghurs who live in Turkey fled there to escape persecution in China's Xinjiang Uyghur Autonomous Region (XUAR), where authorities are believed to have held up to 1.8 million members of their ethnic group and other Muslim minorities in a vast network of internment camps since April 2017.
Uyghurs traditionally view Turkey as a refuge and advocate for their rights, but a 2017 extradition treaty signed between Beijing and Ankara—though not ratified—was submitted by Turkish President Recep Tayyip Erdogan for consideration a year ago to the Grand National Assembly (TBMM). Observers fear it specifically targets Uyghurs in the majority Muslim nation for forced repatriation to China.
The agreement—a copy of which was obtained by research group Nordic Monitor, which promotes awareness of extremist trends—"contains ambiguous phrases that might trigger the extradition of scores of Uyghurs from Turkey and violate extradition mechanisms regulated by the European Convention on Extradition (ECE), to which Turkey is a party," the group said in an article on Tuesday.
In particular, Nordic Monitor highlighted Article 2 (2) of the deal, which says that "it shall not matter whether the laws of both Parties place the offence within the same category or describe the offence by the same terminology," which the group said would allow either country to request the extradition of its citizens regardless of whether an offense is considered illegal according to the other country's laws.
The Turkish government had long refused to extradite or deport Uyghurs back to China, but that changed in June last year—two months after the treaty was submitted to parliament—when Turkey sent several home via Tajikistan, including a woman named Zinnetgul Tursun along with her two toddler daughters.
A month later, Tursun's sister—who lives in exile in Saudi Arabia—learned from her mother in the XUAR that her sibling had "disappeared" and that the family had no information about what had happened to her, before warning her to end further communication.
In February 2019, Turkey's Foreign Ministry issued a rare statement of criticism against China by a majority Muslim nation, demanding that authorities close the internment camps in the XUAR. During a trip to China in July last year, however, Erdogan pledged security cooperation with Beijing and said that residents of the XUAR live happy and prosperous lives under Beijing's rule, according to Chinese state television.
The threat of forced repatriation facing Uyghurs in Turkey was further underscored in an article published on Wednesday by Axios, an online newsletter, which revealed the Chinese government's secret request to the Turkish government in 2016 for the extradition of a Uyghur man named Enver Turdi who had passed information about rights abuses in the XUAR to RFA and Uyghur exile groups.
According to Axios, Beijing asked Turkish authorities to discover Turdi's whereabouts, seize or freeze his assets, arrest him, and "repatriate him to China." The Turkish Ministry of Justice initiated court proceedings against him for failure to renew his residency permit, which he had been unable to do because the Chinese Embassy refused to issue him a new passport.
In 2017, Turdi was detained for 12 months in a deportation facility, accused of running a pro-Islamic State website—which he denied—and had his case sent to a criminal court, instead of one handling matters of immigration. His case is still pending.
'No chance' for agenda
RFA's Uyghur Service spoke with members of parliament (MP) from Turkey's minority Nationalist Movement Party (MHP), which holds 49 seats in the 600-seat TBMM, and IYI Party, which holds 37 seats in the legislature. All said the draft extradition treaty is unlikely to come up for a vote any time soon, in part because of the support most Turks feel for Uyghurs.
Olcay Kilavuz, an MP with the MPH, told RFA "there's no [current] agenda" at the TBMM for voting on the draft extradition treaty with China.
"But I'll say, asking about this is a disgrace in and of itself," he said.
"Of course, we will safeguard the safety, happiness, freedom, and existence of our ethnic brethren [the Uyghurs]. Thus, our party and our leader have been demonstrating sensitivity [toward this issue]."
Furthermore, Kilavuz said, his party is actively working in support of the Uyghurs and to hold China to account for its rights violations in the XUAR.
"We are doing all that we can to support our ethnic brethren in opposition to the deaths, murders, and verbal abuse [they are experiencing], the restrictions on their language, culture, and everyday life, and the hindrances to their religious faith."
Fahrettin Yokusm, an MP with the IYI Party, said his fellow lawmakers "will come out swiftly against this," but added that Erdogan's ruling Justice and Development Party (AKP) "won't even be able to put this on the agenda."
"Should they, it will lead to difficulties in the [TBMM]," he told RFA.
"Our party will be the fastest to oppose. We will do everything we can to ensure it doesn't pass. But I wouldn't say there's a chance of it even getting on the agenda."
Yokusm praised the U.S. Senate for last week passing the Uyghur Human Rights Policy Act of 2020 that would sanction Chinese government officials responsible for arbitrary incarceration, forced labor and other abuses in the XUAR and requires regular monitoring of the situation there by U.S. government bodies, once signed into law by President Donald Trump.
"Although it's possible that [the bill] is receiving support as a way of the U.S. putting pressure on China for [its handling of the] coronavirus, we see it positively insofar as it means that the East Turkistan issue is on the agenda, and especially that our ethnic brethren in camps might be released," he said, using the name preferred by Uyghurs for their homeland.
"We also support it from here—the camps must close, and people should be reunited with their families."
'Backward legal framework'
Nury Turkel, a Washington-based Uyghur attorney, told RFA that Turkey's recent deportation of Uyghurs at China's request was wrong and said further actions could hurt its bid to join the European Union because they are in violation of extradition rules under the ECE.
"Currently, the worldwide trend is to refuse to return Uyghur refugees to China," he said.
"For a country that has been negotiating entry to the European Union, a country that is a member of NATO, a country that has achieved some standing in economic, cultural, and diplomatic relations on the world stage, to accept such a backward legal framework, one that people are actively opposing, into its own domestic system is an affront to the Turkish legal system, in my opinion."
Reported by Jilil Kashgary. Translated by Elise Anderson. Written in English by Joshua Lipes.
Source: Copyright © 1998-2016, RFA. Used with the permission of Radio Free Asia, 2025 M St. NW, Suite 300, Washington DC 20036. https://www.rfa.org.