On December 6, a house church in China's Fujian province was again raided by the local authorities during its service.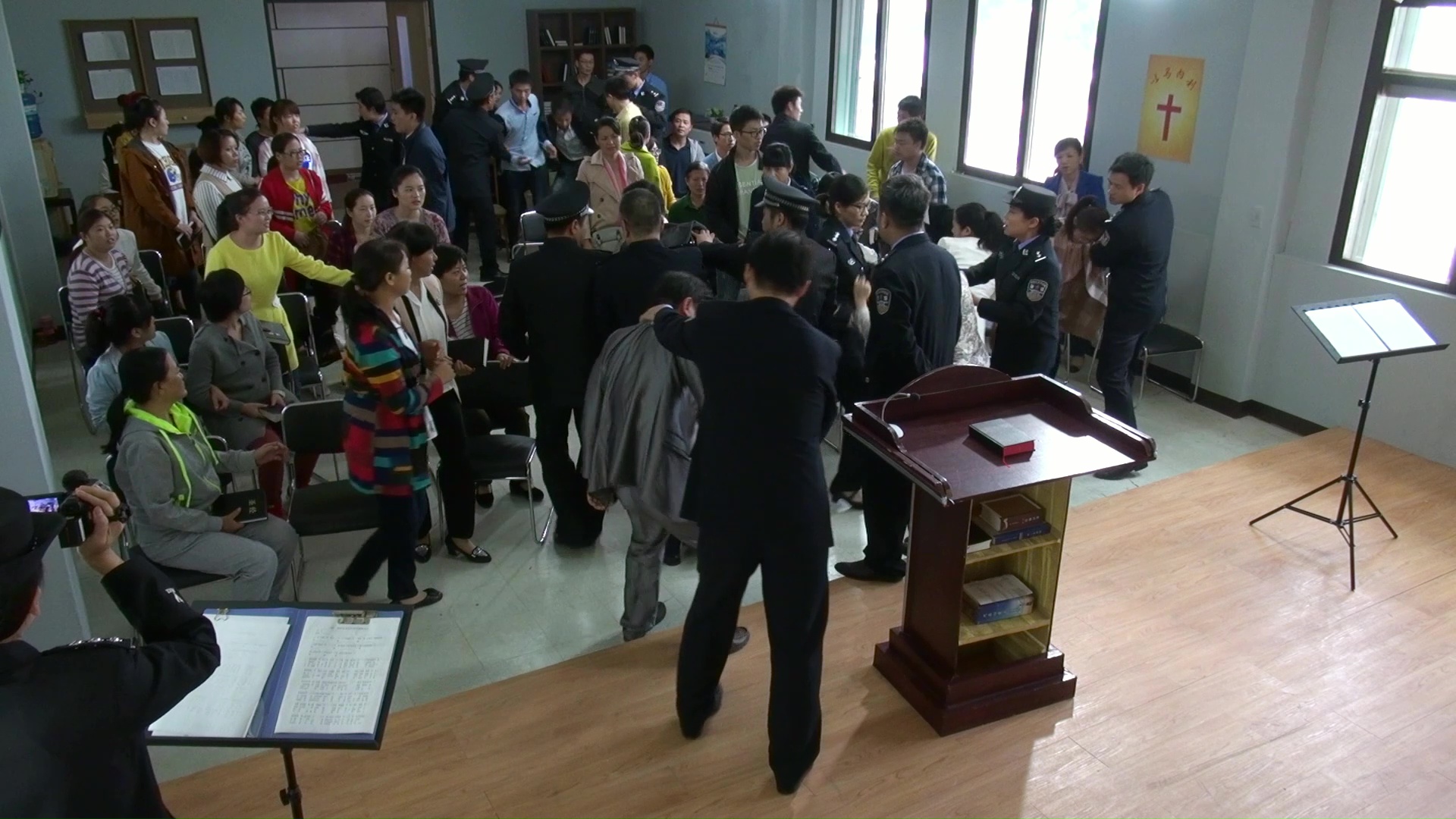 Xunsiding Church, a house church in Xiamen city, has been repeatedly harassed and raided by the local ethnic and religious affairs bureau and police. Last week, the head of Siming District Ethnic and Religious Affairs Bureau, Zhang Xing, already led a team to raid Xunsiding Church's branch. The Christians there resisted and refused to let them in.
Today, the same team came to the church again and sought to stop the worship. This time they broke the lock and entered. In a video shared by @guiyi, Zhang Xing can be seen interrogating a female member, though the latter stated that he has no right to question her.
Several members, including the pastor's wife, were brought to the police station and were only released at night. A picture online shows them taking a group picture with smiles on their faces after their release.
While the church was disbanded by the authorities in summer 2019, they continue to meet in smaller groups or at its branches. Their refusal to stop gathering seems to invite ongoing persecution against them. Last August, ICC reported that a mom group's gathering was raided. Ten days later, their young adults' gathering at the beach was also disrupted by a team led by Zhang Xing.
It is likely that the church will continue to face harassment, unless they are willing to stop gathering or join the Three-Self churches.
Source: ICC www.persecution.org