Believers who resist being managed by China's communist regime are often arrested and interrogated, despite their elderly age and declining health.
by Lu An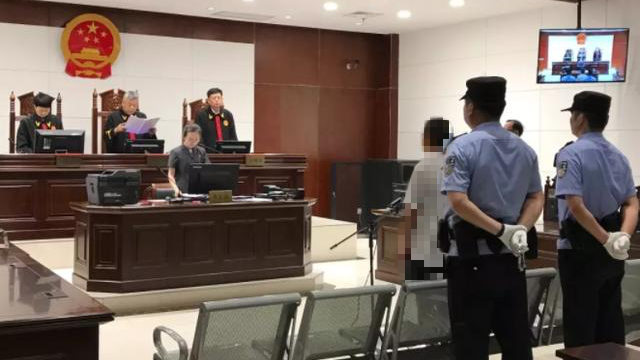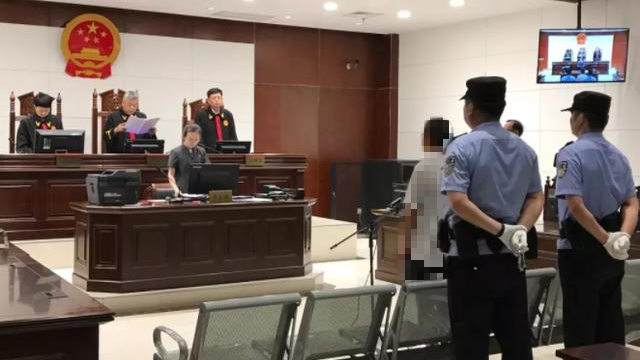 Many Christian groups in China that refuse to be controlled by the state have been banned and included in the list of the xie jiao. Among them are the Shouters, the Born Again Movement, and The Church of Almighty God (CAG). Members of these groups are severely persecuted and often sentenced to long years in prison. In February and March alone, at least 325 CAG members were arrested amid the coronavirus outbreak throughout China,  and some now await to be sentenced.
Hefty sentences handed to Shouters' leaders.
On December 30 last year, a Shouters' elder, in his 70s, from Suzhou city in the eastern province of Anhui was sentenced to three years in prison for "using a xie jiao organization to undermine law enforcement." Arrested in late March 2018, the second time for his faith, the man has already served three years and six months in prison after a court ruling in 1992. At the time, he was severely beaten in detention, resulting in one of his arms being permanently disabled.
The same day, another Shouters member was arrested in Anhui's Huaibei city. According to an insider, because the police found two boxes of religious books and over 10,000 gospel flyers at his home, he was deemed "a key member of the church" and sentenced to seven years in prison. As per Article 300 of the Chinese Criminal Code, possession of 1,000 flyers is enough to be considered as a "serious crime." The man's family revealed that he was deprived of sleep for a long time during interrogations.
In September 2010, two Shouters' leaders from Anhui's Bozhou city were arrested one after the other. Since one of them was in charge of the church's donations, the police searched his home six times, looking for the money, but with no luck. In May 2012, the local court sentenced one man to 12 years and the other to 15 years in prison for "fraud." A church member commented online afterward, saying, "Christians made donations completely of their own accord, without being pressured. With no victims and no reports from them, this is not 'fraud.' The People's Court of Bozhou-administered Guoyang county has no respect for the law and disregards people's vital interests. It does not handle cases according to the law, nor does it respect facts. It plays with people's freedom!"
According to relatives of one of the two leaders, he was often mistreated by prison guards and deprived of food. When his daughter visited him, she could hardly recognize her father.
Both men remain in custody to date.
Over 30 Born Again believers arrested.
The Born Again Movement, also called All Sphare or All Range Church and the Weepers, was labeled as a xie jiao in 1988, seven years before the first modern-day list of the xie jiao was published. Its members have been severely persecuted ever since.
In February, 13 members of a church venue in Lianshui county in Huai'an city in the eastern province of Jiangsu were taken into custody. Five of the people were elderly and suffering from various illnesses. Regardless, they, too, were shoved into police vehicles. After protests from their relatives, the five believers were released, but they had to sign statements promising to stop practicing their faith.
The police also came to the home of the woman who hosted church gatherings and threatened to arrest her if she continued doing so. They also said that three generations of her descendants would be implicated, deprived of opportunities to take college entrance exams, enroll in the army, or become public servants. The officers then forcibly collected samples of her blood, fingerprints, and palmprints.
In November last year, ten Born Again Movement members were arrested in Lianshui county, and 17 more a month later in Putian, a prefecture-level city in the southeastern province of Fujian. The believers, accused of "holding illegal meetings and disturbing public order," were interrogated to disclose information about the church and who published their religious books. An elderly man among them, who suffered from heart disease, was cuffed to an iron chair and questioned for more than five hours. He was released soon afterward, but the other 16 were detained, two for 15 days.
Source: Bitter Winter