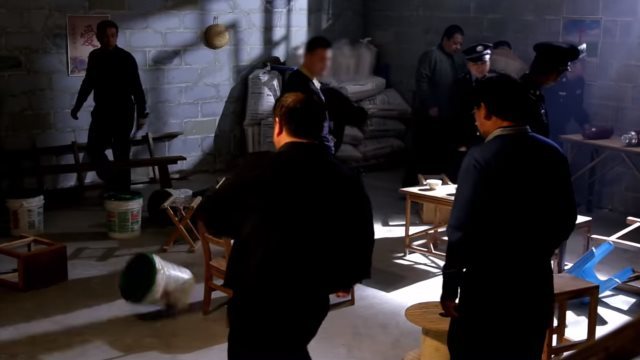 04/23/2020 China (International Christian Concern) – On April 19, a house church in China's Xiamen, a city in southeastern Fujian province, was raided by local authorities during their Sunday service.
According to preacher Titus Yu's Twitter account (@earthenling), government staff from five different departments were part of this raid. After they tried to stop the service for 30 minutes, Yu and his other coworker were summoned verbally while he was preaching.
The reason for the summon, was that the church located in Jimei allegedly violated the notice as announced in the January Xiamen City No.5 Document – during the pandemic, all should halt "folk religion" religious gatherings. But this document does not seem to have any legal binding.
Yu believes that this raid was possibly led by the church's property management company, which had been taking photos of them during their service recently and uploaded them online; and the community's subdistrict office, which was the most vocal during the raid.
Not long after he published the tweets with regards to the raid, he was pressured and had to delete several posts. He asks for everyone's prayer.
On April 21, a house church in Guoyang County in the northwest of Anhui Province, was also raided by local police.
According to the photos shared by the Chinese Christian Fellowship of Righteousness, the police who entered this Bozhou house church could be seen taking photos of the property and interrogating church members.
The church was doing online streaming at the time of the raid. The police came and shut down their activities in the name of "pandemic prevention."
Source: ICC www.persecution.org