ADHRRF – On the afternoon of May 25, 2018, the Christian Solidarity International-Austria (CSI) organized a silent march called "Long Night of the Churches" in the center of Vienna, which appealed for about 100 million innocent Christians around the world who are severely threatened and persecuted.
About 300 people participated in the march, including Vienna Cardinal Christoph Schönborn, Vienna Auxiliary Bishop Franz Scharl, Vienna Bishop of Serbian Orthodox Church Andrej (Cilerdzic), several religious groups and some persecuted Christians from China.
The marchers held banners with the words such as "religious freedom is a human right." They set off from Stephansplatz, moved on to Augustinian Church, where they held an ecumenical service for persecuted Christians, praying for Catholic churches in Pakistan and underground Catholic churches in China, and eventually reached St. Anna Church.
The Archbishop of Vienna said in his speech: "Blessed are they which are persecuted for righteousness' sake: for theirs is the kingdom of heaven" (Matthew 5:10). The book of gospel believes that it is better to suffer wrong than to do it, which has been testified by the 21 Coptic martyrs killed by the Islamic State (known as ISIS).
It's known that there are around 100 million Christians worldwide expelled, persecuted and murdered for their beliefs. In dictatorial regimes, such as North Korea, China, Vietnam and other communist countries, Christians are suffering systematic persecution. Because they believe that God has the supreme authority, they are deemed as a threat to national security by the authoritarian regimes.
In the face of the persecution suffered by Christians, the organizers stated that Christians in Austria, a country with religious freedom, can not and should not stand by and watch.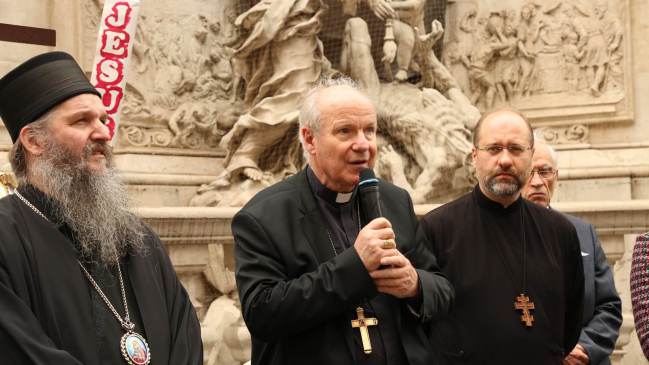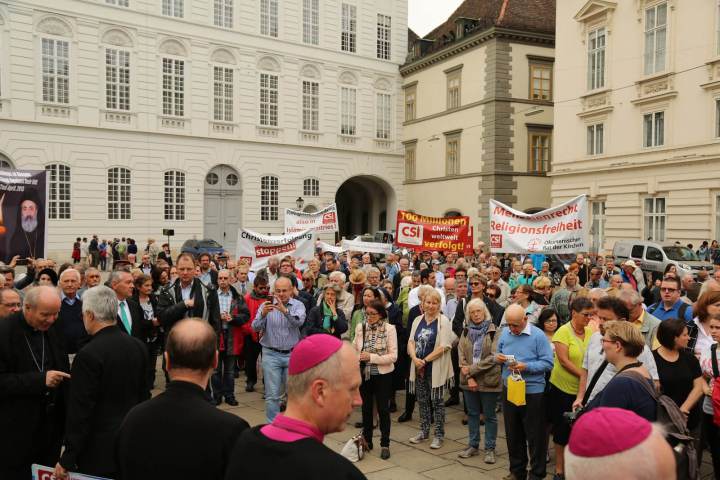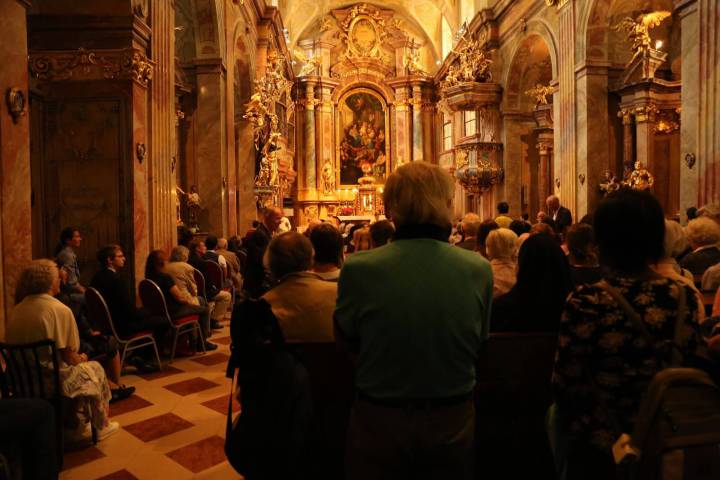 Photo source: Association for the Defense of Human Rights and Religious Freedom
Source:https://en.adhrrf.org/silent-march-in-austria-appeals-for-100-million-persecuted-christians-worldwide.html