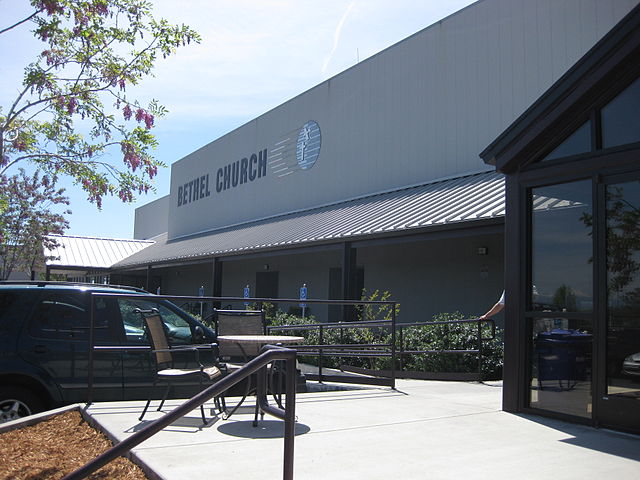 House Church Pastor Arrested for Refusing to Join State-Vetted Church
04/14/2020 Washington D.C. (International Christian Concern) – International Christian Concern (ICC) has learned that a house church pastor in China's Hunan province was arrested on April 2, after being criminally detained since March 14 for "inciting subversion of state power."
On April 11, Bethel Church sent out an urgent prayer request for its pastor, Zhao Huaiguo, asking for nationwide prayers for its pastor who was arrested on April 2 on subversion charges. Zhao, the founder of Bethel Church in Cili county, has served at his church for 13 years, cultivating many leaders among the several hundred members. The church refused to join the state-vetted Three-Self church and was banned last year by the government.
According to China Aid, a local Christian shared that the authorities have been hostile toward Pastor Zhao since his church refused to join the state-sanctioned church and rejected government officials' intervention. "He was accused of proselytizing and distributing Gospel tracts, which were considered illegal acts. After Lunar New Year last year, the religious bureau forced the church to disperse, to which it refused. The official ban arrived last April," said the local Christian.
On April 10, 2019, nearly 50 people from the local authorities raided Bethel Church, damaging church property and confiscating Bibles, a piano, and hymn books. Pastor Zhao and other members were questioned and warned.
A Bethel Church member told China Aid that from March to December 2019, the public security police have repeatedly harassed the church, taking its preachers in for investigation and forcing them to sign an agreement that they would not preach or hold any more religious activities.
Following Zhao's arrest, the authorities have been investigating the church's offering and its sources, in an effort to find proof to accuse Pastor Zhao. Yet, since the church members refused to provide information, the police have made little progress thus far.
Gina Goh, ICC's Regional Manager for Southeast Asia, said, "For the Chinese Communist Party (CCP) to slap the charge of 'inciting subversion of state power' on Pastor Zhao, typically used against human rights lawyers and activists, it shows how the regime is fearful of anybody who is disobedient to the CCP. The laws in China now have become tools for the government to silence and weaken its citizens' influence, even in a religious setting. The lack of rule of law in China should gravely concern the international community."
Source: ICC www.persecution.org